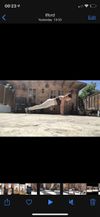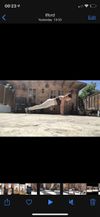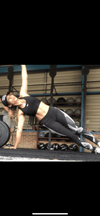 Outdoor Interval Training
£10.00
Included in a BUA Unlimited subscription - find out more
What you will be doing
A very unique outdoor class will give you the most enjoyable workout outdoor in a park. Time to enjoy the sunshine and natural environment!
Routine
20 minutes interval run/jog followed by bodyweight strength workout and some other great outdoor workout.


I do fitness because this is my passion. I get results and it changed my life. I enjoy working with people in ...