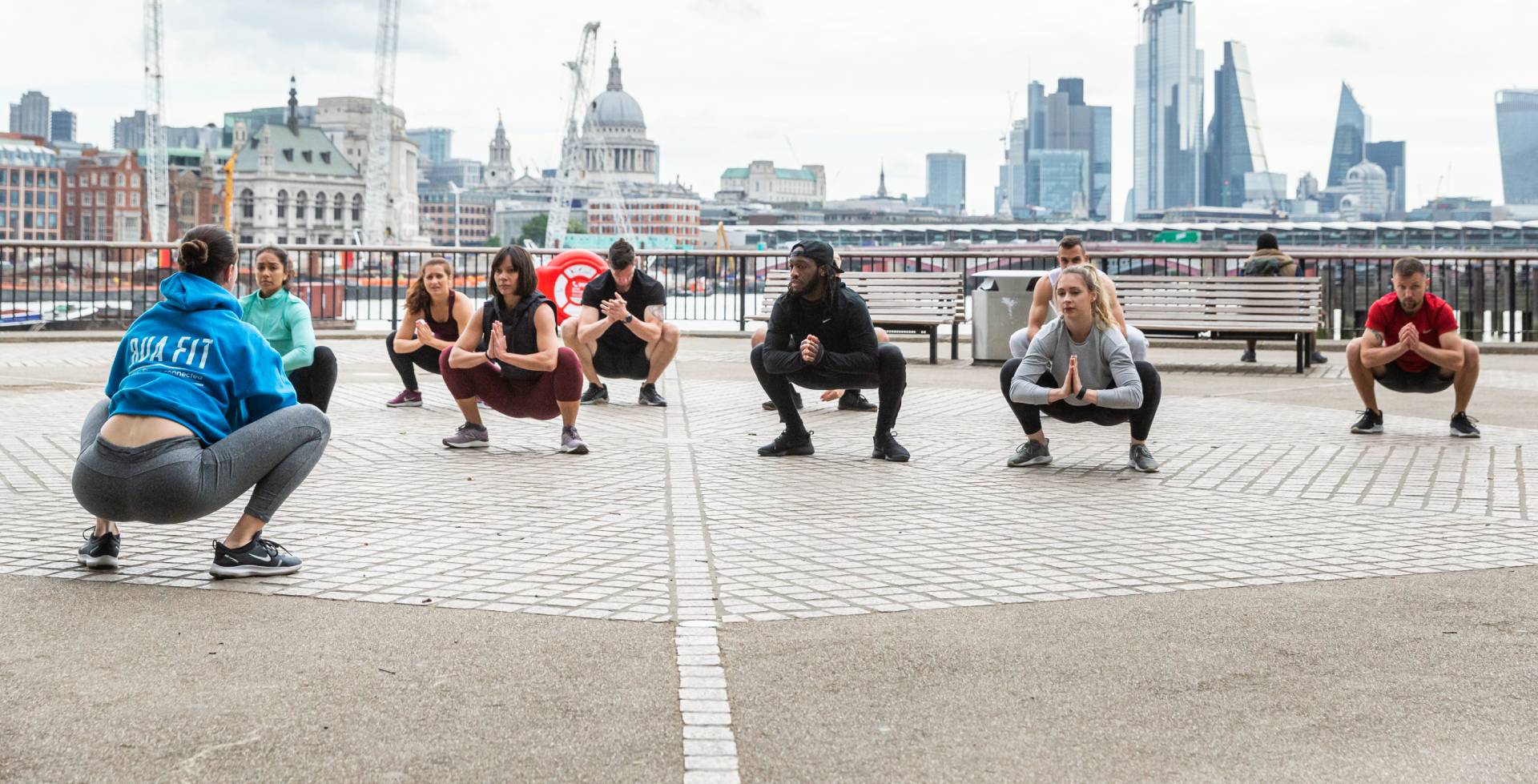 Belong to the BUA community
Live a happier and healthier life
One step closer to victory

Online & Outdoor Group Classes
Never get bored. Boxing to bootcamps, Pilates to yoga, trampette fitness and much more. No waiting lists. Book and go.

Skilled Trainers On Tap
Professional athletes, choreographers, MMA fighters, and fitness personalities of C4 and Women's Health. Find your favourite and make contact.

Stay Social
Gain class credits when you refer a friend. Grow your circle with our social tech. Stay committed to fitness through friendship.

Choose How To Train
Pay to play, buy in bulk with credit packs, or grab BUA unlimited.
Live a happier and healthier life