BUA FIT Partner
Emma Tran
Yoga teacher 🙏✨I'm here to challenge you mentally and physically with strong dynamic flows, with options for beginners and advanced student...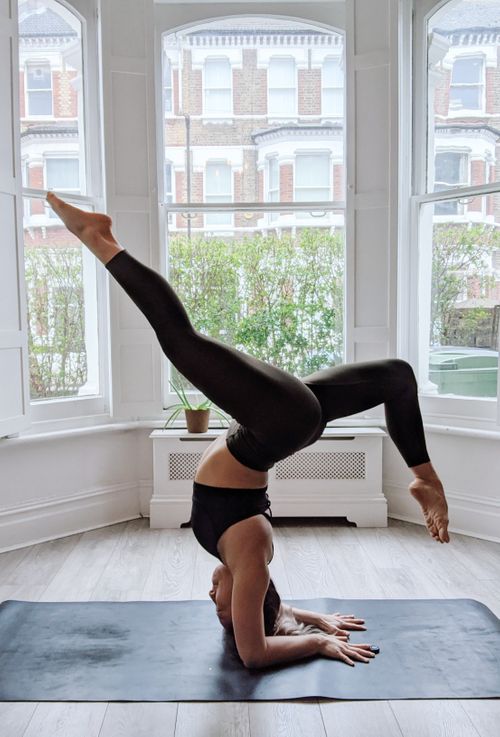 About
With background in CrossFit, I stepped onto the mat to find balance to my intense training. As the benefits of yoga unfolded, I sought the roots of yoga in Rishikesh where I completed my 200hr teacher...

Great class, thanks for flowing with me George! 💙🙏

Great time flowing with George today. Back in the game, stronger than ever 🤸🙏 💙

Hey Bua Team! 👋 You can now book online yoga classes with me 🧘‍♂️
I have created two programs for you all 👉 Intro to Yoga - we will go back to basics and cover foundations. Perfect if you want start your yoga journey!👉 Dynamic Vinyasa - breath-synchronized movement do connect mind, body and spirit!
Let's start yoga!🤸 See you on zoom ✨🙏❤️