BUA FIT Partner
Shakira Taylor
🚺Coaching Women 35+ 2 be strong, smash goals & feel🔥 Home Training 💜Menopause Champion. 💪🏾Express workouts for those short on time.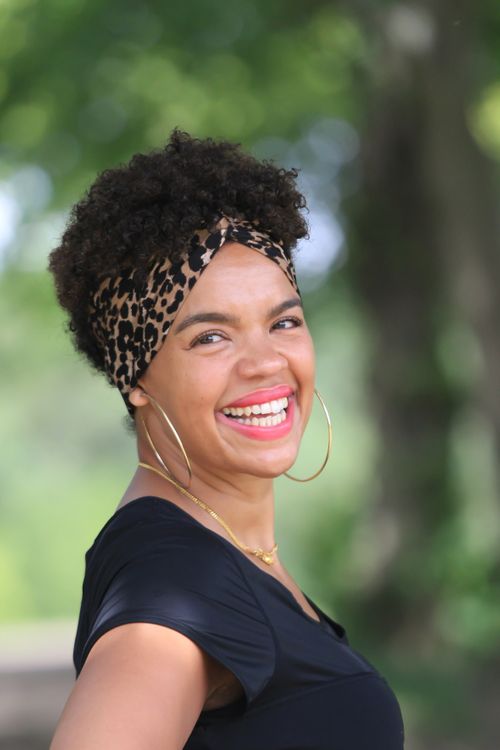 About
I am passionate about making fitness easily accessible, educational, effective and fun. I specialise in a range of classes from Bodyweight, HulaFitness, Strength training and Stretching. I love teachi...
Please login to see Shakira's followers.