BUA FIT Trainer
Shakira Taylor
Hey welcome 👋🏾 I am here to keep you motivated to move and achieve. ⭕️ Curvy Hula Queen 🏋🏾‍♀️ Love lifting weights ☀️ Sun and adventure...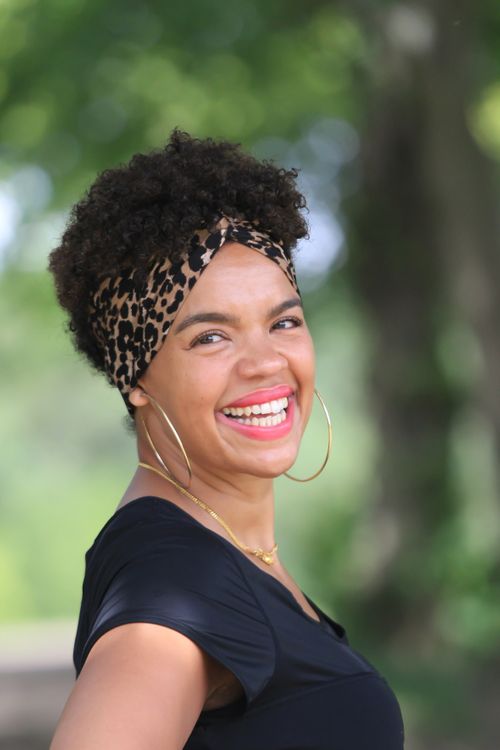 About
I am passionate about making fitness easily accessible, effective and fun. I specialise in a range of classes from Bodyweight, HulaFitness, Strength training and Stretching. I love teaching online and...
Please login to see Shakira's followers.