BUA FIT Partner
Gabor Trapp
I have been training martial arts since I was little and started teaching before working in gyms. I have become a qualified trainer in 2012 ...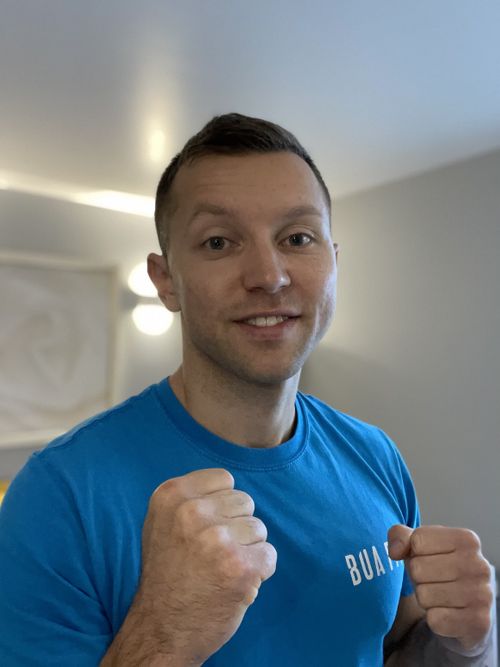 About
I love having fun while I'm training and great music is a must for that. My sessions have to start with great vibes. Whether you are into holistic training like Yoga and Pilates or hardcore workouts I...
Please login to see Gabor's followers.