BUA FIT Partner
Paolo Barranca
I believe the best project you'll ever work on is yourself, so if you're ready to work hard, together we'll get where you want to be.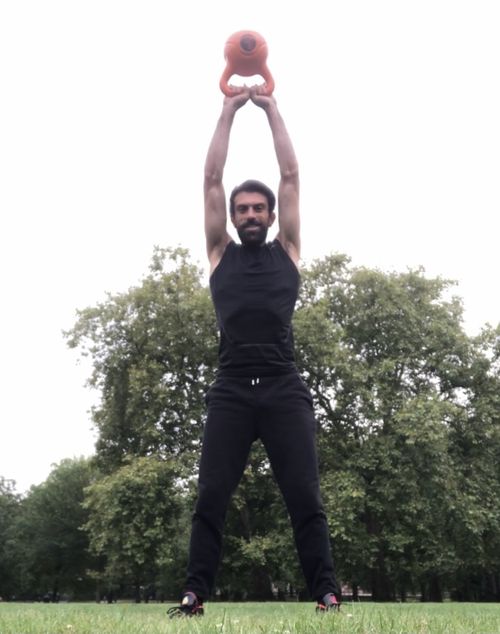 About
Ready to learn about Functional Movement and HIIT? With my help you will be able to find your strength and freedom to move your body in all the directions. You will leave our workouts, proud of what y...
Please login to see Paolo's followers.