BUA FIT Partner
Jackee NYA NKUINJI
Jackee is a fitness polymath, starting her professional fitness journey as a Disneyland dancer. As a past instructor of the infamous Beachbo...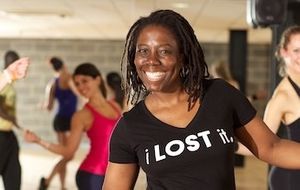 About
In 2017 her life flipped upside down following a diagnosis of degenerative disc disease in the lumbar area. She has risen to the challenge, qualifying as a yoga teacher, teaching yoga masterclasses th...
Please login to see Jackee's followers.