BUA FIT Partner
Joshua Charles
Always fully driven to bring out the best version in any person. Highly motivated to see each and everyone win physically, mentally and spir...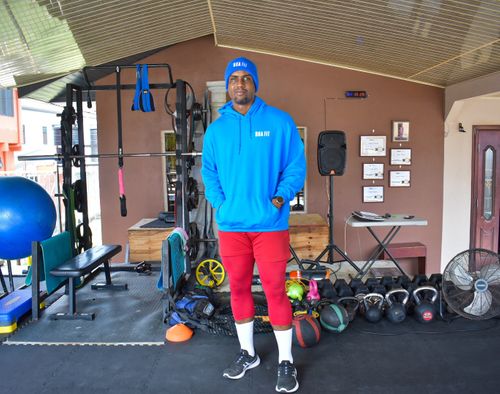 About
I am from Trinidad, the land of the steel-pan, calypso and soca. A vibrant nation ready to have fun at any given instant. Having that deep in my being, I add the passion that I have for fitness and h...
Please login to see Joshua's followers.