BUA FIT Partner
Karina Lukov
I am very motivated and passionate Personal trainer and group exercise instructor with over 7 years of experience. Also I am athlete doing b...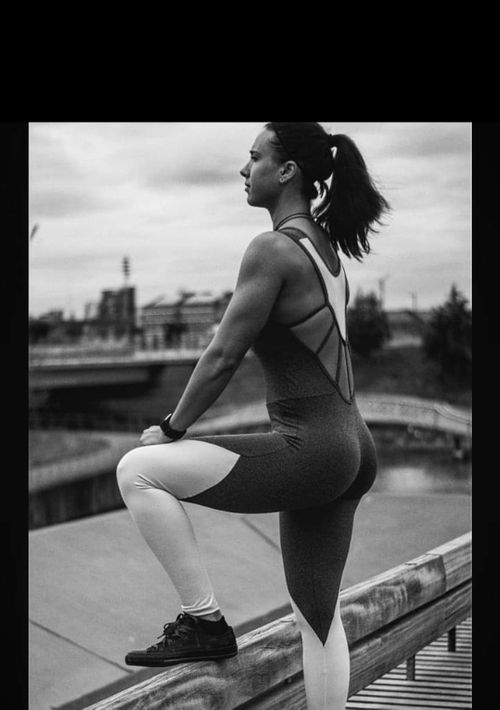 About
In 2017 I have completed for UKBFF bodybuilding federation in body fitness category where I placed 4th. It was great experience and I am looking forward to compete again. Another achievement I loved...
Please login to see Karina's followers.