BUA FIT Partner
Layra Gonzalez
Your go-to trampoline coach. Your goals are my goals 🔥💪🏻 Let's dream BIG & FLY HIGH!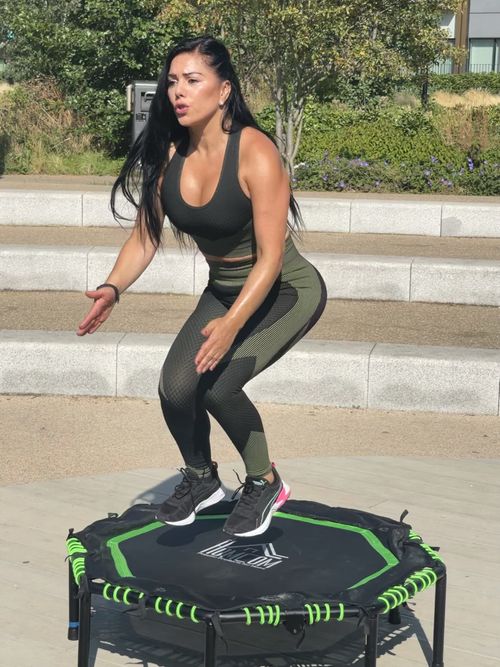 About
I'll push you further and harder with fitness that doesn't feel like exercise. Get bounce happy. Don't deny yourself a good time whilst getting in the best shape of your life.
Please login to see Layra's followers.