BUA FIT Partner
Nico Galvan
Life can be very tough if you allow your mind to get the better of you. My coaching style aims to ignite your inner strength. Get stronger...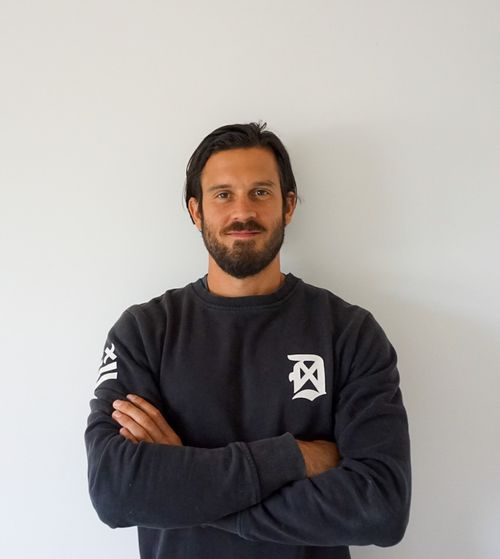 About
Nico is a holistic fitness coach with over 10 years experience. Being an athlete from a young age, you could say health and well being is in his blood. Whether it be yoga, meditation or personal train...
Please login to see Nico's followers.