BUA FIT Partner
Prash Amin
My goal is to have the most positive impact that I can on the lives of the people that I work with; helping them become the healthiest, happ...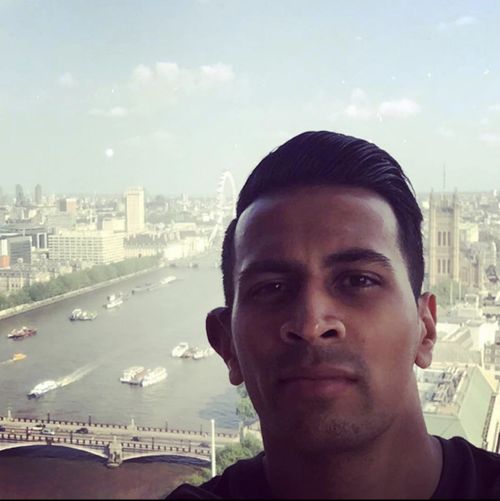 About
I'm passionate about helping people find the right balance for them, so that they can enjoy their lives to the fullest, whilst also feeling in control of their health. I love working with people, whe...
Please login to see Prash's followers.