BUA FIT Partner
Simone Topel
Simone teaches yoga privately for individuals, schools and corporates, and in parks & studios across London. With over 500 hours of training...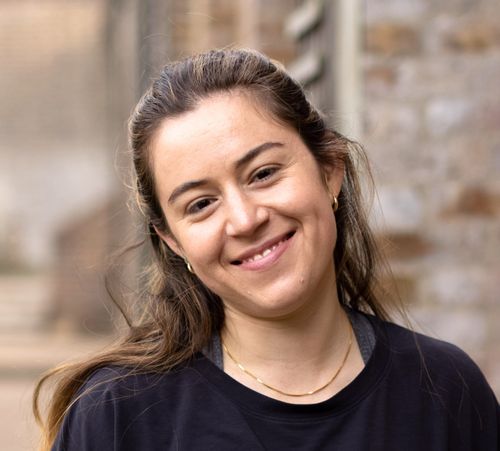 About
Simone's classes are light-hearted and playful but challenging, offering options for different levels. Sequences are influenced by the active styles of Ashtanga, Vinyasa and Hatha yoga, and always car...
Please login to see Simone's followers.