BUA FIT Partner
Lauren
Hi there, I'm a Vinyasa, Hatha Yoga & restorative teacher whose a little bit punk and little bit geek, obsessed with vintage rock tees, pr...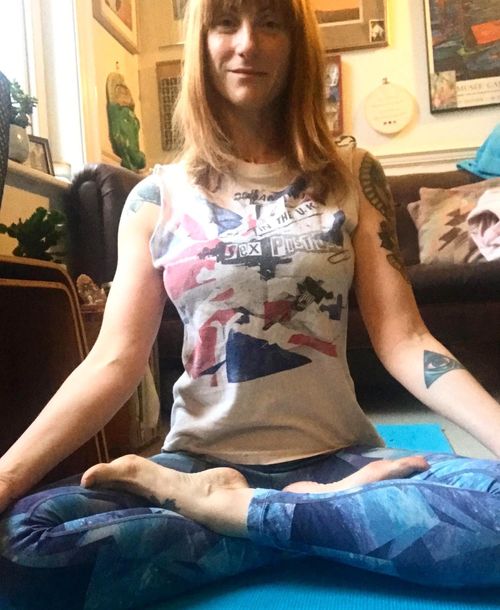 About
I've been teaching for over 7 years now, and while I'm classically Hatha & Vinyasa trained I also love to mix it up. Whether it's working towards a peak pose, slowing the class right down to feel the ...
Please login to see Lauren's followers.