BUA FIT Partner
Bryn Slaney
An instructor and Personal Trainer with a combined 13 years experience in sports and fitness coaching. Specialising in body weight and movem...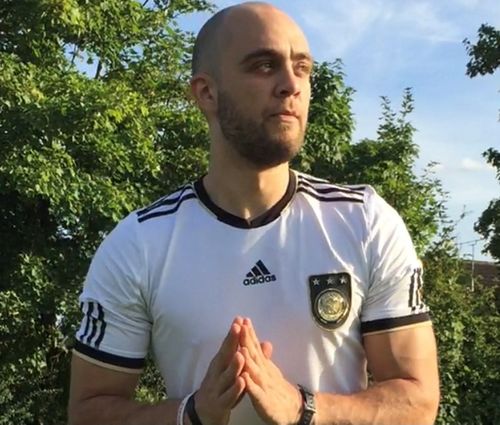 About
Sessions should be both fun and effective - this makes up the basis for all the classes i provide. Your body is all you will need to push yourself in the Hiit and Aerobic conditioning sessions i off...
Bryn has not posted anything yet.