BUA FIT Partner
Carina Bidese
I am a soulful yogini experiencing a self-development journey over 15 years. My purpose is to share wisdom and help people to be their best ...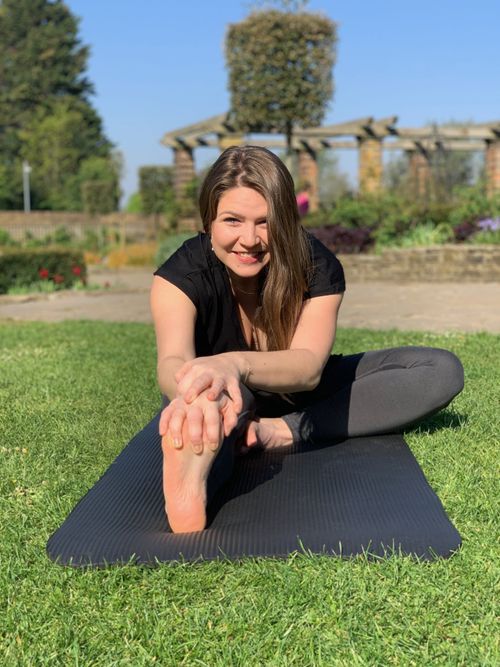 About
I reached over 750h of training in Táraka Yoga. Yoga is for everyone; that's why I tailor each class based on different individual's needs. Through my classes I offer a safe and non-judgmental space. ...
Please login to see Carina's followers.