BUA FIT Trainer
Charlotte Chazel
Leave ordinary behind ... find your magic! Don't be afraid of being the best you can be. Life is a beautiful sport.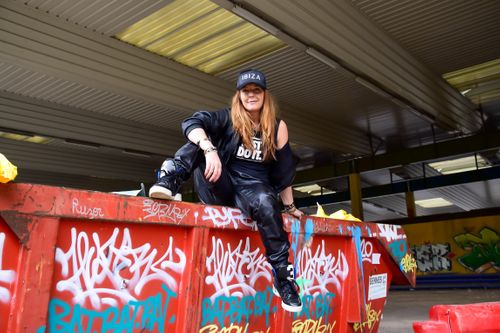 About
I LOVE teaching! It's all about bringing fun, energy & positivity. An ex competition gymnast, a choreographer and Fitness & Dance instructor with a passion for life and creating original and fun cla...
Please login to see Charlotte's followers.