BUA FIT Partner
Charlotte Chazel (CHARLIE OH LA LA)
Leave ordinary behind and unleash your Inner child! Dance yourself happy!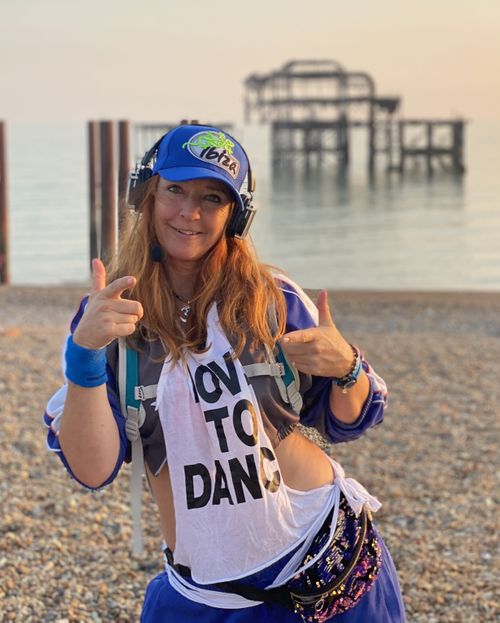 About
Fun Dance Fitness & Silent Disco Facilitator. I LOVE what I do and have a passion for all that is creative and theatrical! It's all about unleashing our inner energy, boosting our confidence and expr...
Please login to see Charlotte's followers.