BUA FIT Partner
Danielle Davison
My fitness journey is always fun and interactive, sharing positive energy, past experiences and knowledge with those looking to become the b...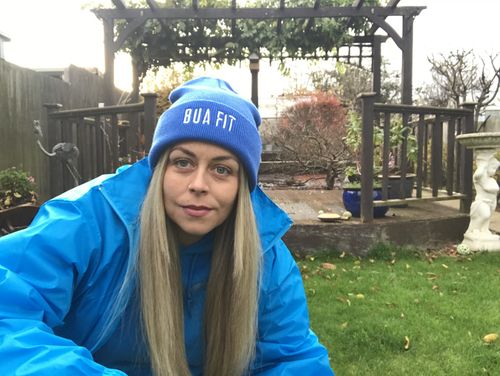 Great workouts this morning. Smashing goals ready to start the day ahead 😅💪 What's your watch saying ladies?

East India Dock is so pretty in the dark 🤩✨Great location for an evening class.