BUA FIT Trainer
Helen Barefoot
Helen found solace in the practice of fitness and yoga 10 years ago after a friend recommended a local Vinyasa class in London. It was then ...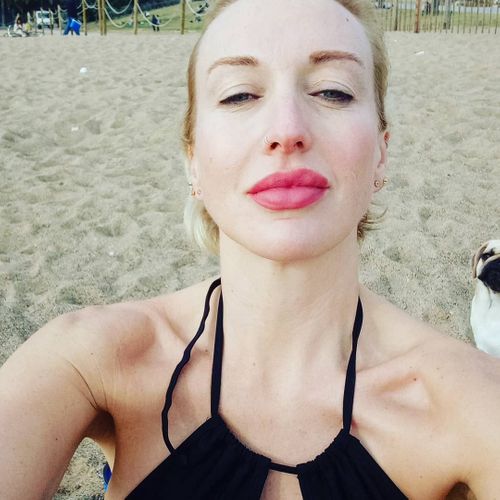 About
Trained as a teacher in the Himalayas, the origin of Yoga. Her practice is authentic and holistic, combining Hatha and Asthanga principles and incorporating her knowledge of Pranayama, Chanting, Mantr...
Please login to see Helen's followers.