BUA FIT Partner
Jamie Williams
London based personal trainer Qualified Physiotherapist Special interest in strength & conditioning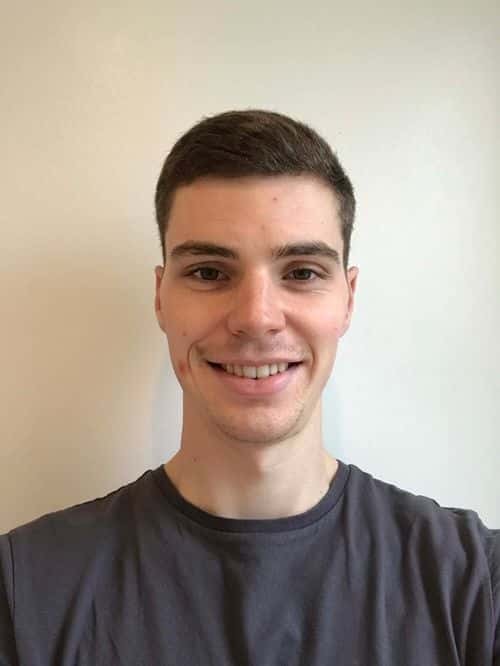 About
Join me for outdoors fitness! 💪🏻Build your running capacity, strengthen your legs and abs, develop your upper body muscle 🏃🏻‍♂️Leave your worries behind, get out of your mind and into your body 🙏...
Kettlebells and sunshine on a Sunday morning, are you in?
Running is a skill, work at it, make it a craft and the distance will come.