BUA FIT Partner
Jo Gosling
I never tire of the incredible buzz of seeing clients discover the benefits an active lifestyle brings!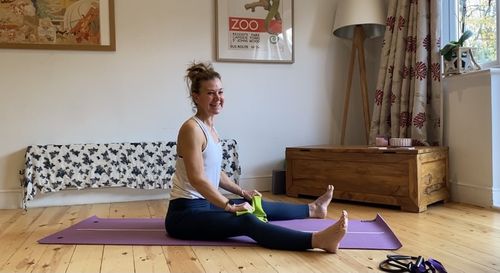 About
I'm a level 3 PT and Pilates instructor and a level 4 biomechanics coach with 18 years of teaching under my belt. I approach each and every session like everything else in life - with energy, spirit, ...
Please login to see Jo's followers.