BUA FIT Partner
Karma Monero
Enthusiastic and passionate, fully qualified Personal Trainer If you're looking for a motivating, friendly and dedicated PT, check out CampS...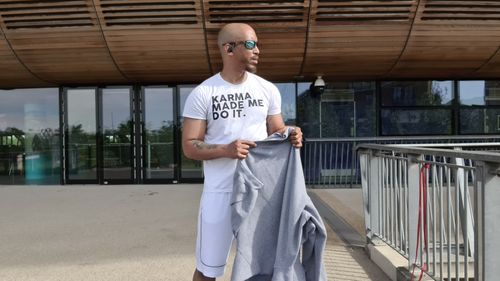 About
I love moving, sweating & a good challenge but most of all love being BETTER THAN YESTERDAY and I hope I can make you feel & do the same. I am a father of 2, Deep passion for Fitness & Photography, Lu...
Please login to see Karma's followers.