BUA FIT Partner
Laura Devonshire
Hi! I am a Vinyasa, Hatha & Yin yoga teacher with additional qualifications to teach Pre & Post Natal and Children.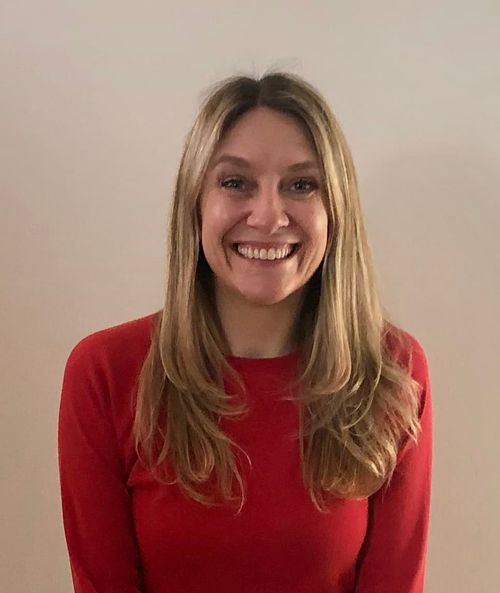 About
I believe yoga is for everybody, all ages and abilities. Approach the practice with an open mind and an open heart and enjoy the insights :-). I am really passionate about holistic wellbeing and am a ...
Please login to see Laura's followers.