BUA FIT Partner
Prana Tula
My name is Laura and I am a zumba & yoga instructor. I have been dancing zumba and practicing yoga for years until I finally became a traine...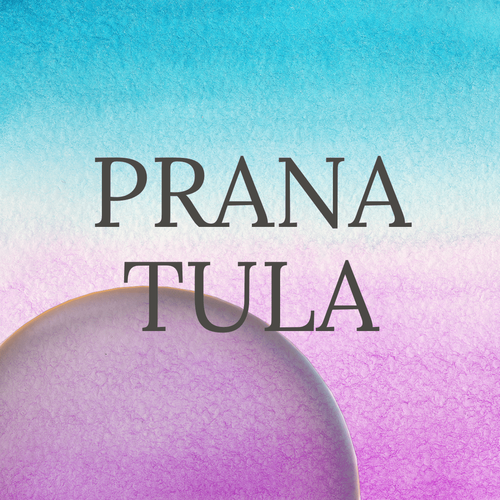 About
It is Zumba and Yoga journey full of fun, dance, music, balance, peace and unforgettable time! The best medicine to your body, mind and soul!
Please login to see Prana's followers.