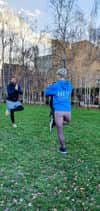 BUA FIT Partner
Petra Sikulova
Petra started with yoga at an early age but took it way more seriously when she moved to Australia in 2015, where she met one of her teacher...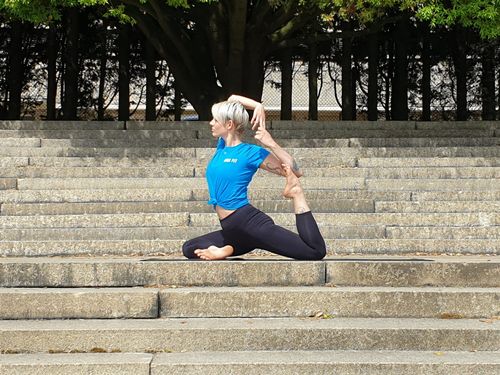 About
Petra is one of the most positive people you're going to meet. She is highly motivated and inspired by every factor of her life. The best way to keep the energy high is to spend time in nature, breath...
Please login to see Petra's followers.