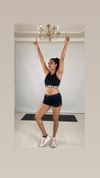 BUA FIT Partner
Lazuria Zaphet
I do fitness because this is my passion. I get results and it changed my life. I enjoy working with people in group for all activities. "I ...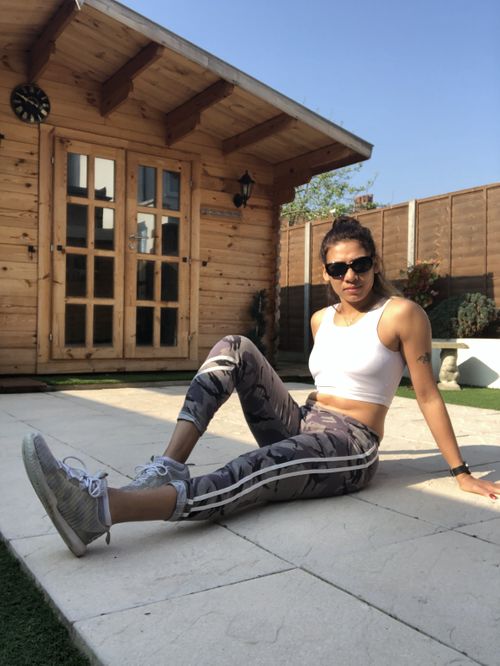 About
I have more than 7 years experience working in fitness industry in group and individually. I am a level 3 Personal Trainer and Group Exercise Instructor. I always focus to keep myself fit and healthy ...
Please login to see Lazuria's followers.