BUA FIT Partner
Sinem Er
Hi! I am practicing yoga since 2005 and sharing my passion since 2010. I teach Asana, Pranayama, Meditation, with a focus on Vinyasa Flow, H...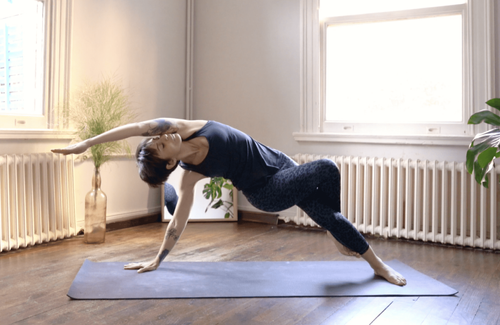 About
My style emphasizes alignment, flow, movement/breath integration and Buddhist meditation principles.My classes are dynamic and contemplative. I have the ability to distill complex postures and teach t...
Please login to see Sinem's followers.