BUA FIT Partner
tel eastburn
Personal trainer based in private studio in Whitechapel, Specialise in strength training. Bodybuilder for over 12 years and competed in seve...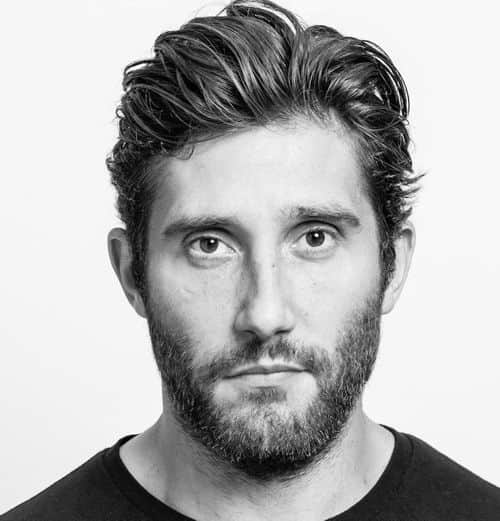 About
Originally from Nottingham, ex rugby payer. Its my goal to make fitness as simple as possible so people can enjoy it and stick to it consistently while still enjoying life.
tel has not posted anything yet.