BUA FIT Partner
Roland Horvath
Strength& Conditioning Coach PT L3 British Amateur Boxing Coach L1 Sport Psychologist Masters - Student Specialisations: - Body Trans...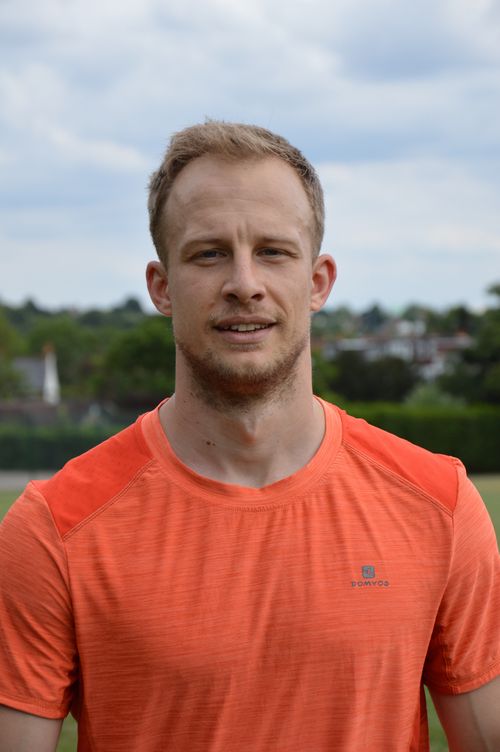 About
Roland will get the results you crave whether that aim is mental or physical. As a coach he will motivate you to the very end. A powerhouse producing punchy classes dedicated to boosting your health w...
Please login to see Roland's followers.