BUA FIT Partner
Vivienna Ng
Yoga instructor based in London, now delivering classes online!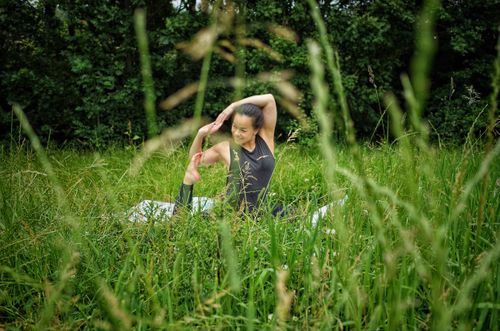 About
Yoga has been a big part of my life and I aspire to share with many more the benefits of asanas and yogic philosophy. I strive to create creative, accessible yet challenging sequences that connect the...
Please login to see Vivienna's followers.