BUA FIT Partner
Mays Al-Ali
Mays has been teaching & studying yoga for the last 8 years spending years learning deep spiritual practises in Asia. As well as teaching as...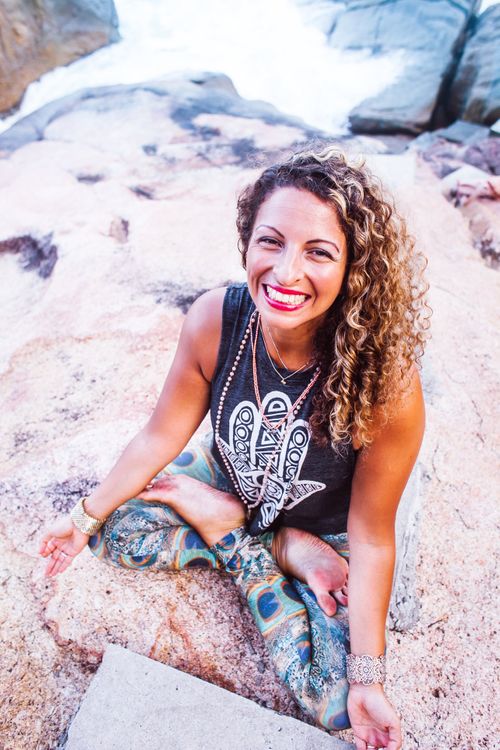 About
Mays's other passion lies in nutrition. As a qualified Nutritionist she loves helping clients find their inner health with personalised diet & lifestyle plans. Check out her insta @healthymays to see ...
Mays has no classes uploaded right now, check back soon.