BUA FIT Partner
Joel Burman
I'm passionate about fitness being for everyone, for life. Exercise and staying active should only aim to improve what you need in your own ...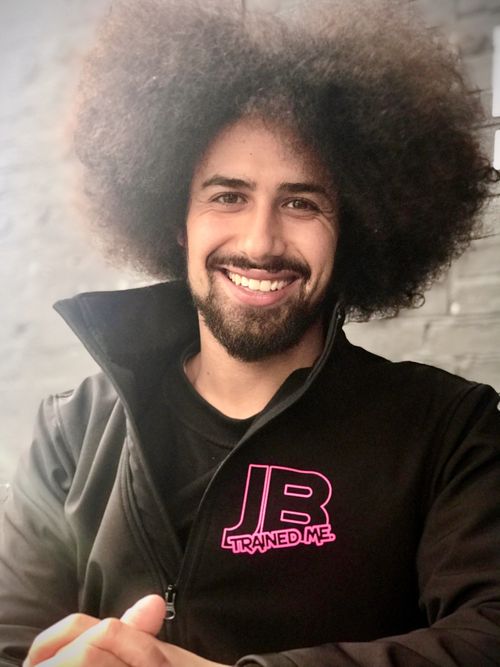 About
Hey, I'm Joel! My two main passions in life are fitness and performing. The physical demands of a Musical Theatre career and competitive sport have lead me to where I am today defining my training st...
Joel has no classes uploaded right now, check back soon.