BUA FIT Partner
Silvia Blanco Weber
Hello! I am Silvia, I was born in Spain and I have lived in the UK for the last 3 years. Dancing and wellbeing are my passion. I am ex...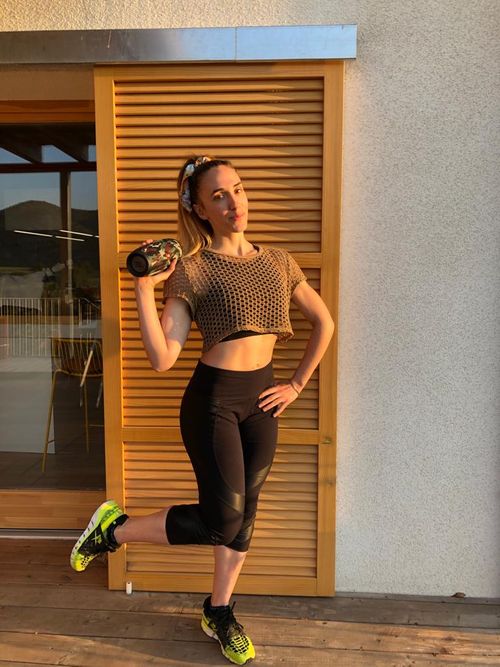 About
I am an easy going person, I love nature and outdoor training. I love my weight training as well, I study Strength & Conditioning Science at St Mary´s University and I enjoy studying about nutrition ...
Silvia has no classes uploaded right now, check back soon.