BUA FIT Partner
Cinzia
No.1 Pilates guru for all things floor-based. Learn to control every inch of your body.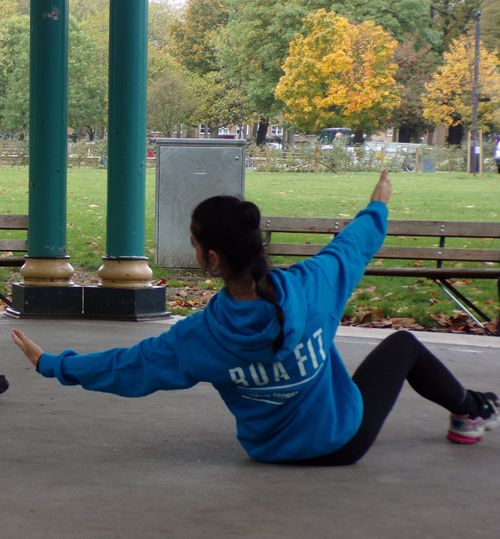 About
My passion for Pilates comes from my background as a dancer. I'm dedicated to helping people from all walks of life feel incredible physically and mentally. Join for a social group class or concentrat...
Cinzia has no classes uploaded right now, check back soon.