BUA FIT Partner
Darius Stonkus
Sports Science graduate helping you reach performances you never thought were possible before. Meticulous research and attention to detail a...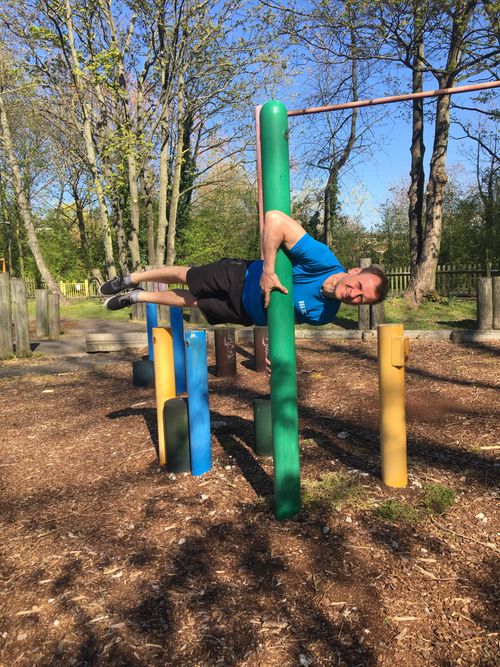 About
I have been extremely active kid and that continued into my adulthood. So becoming a sports performance coach was a no brainer to me, do what you love and get paid for it, a dream come true. Get in to...
Darius has no classes uploaded right now, check back soon.