BUA FIT Partner
Iuri Soham
On Line from Ibiza to guide you on an inner journey through your Body to achieve more flexibility, energy, clarity and will power. And fixin...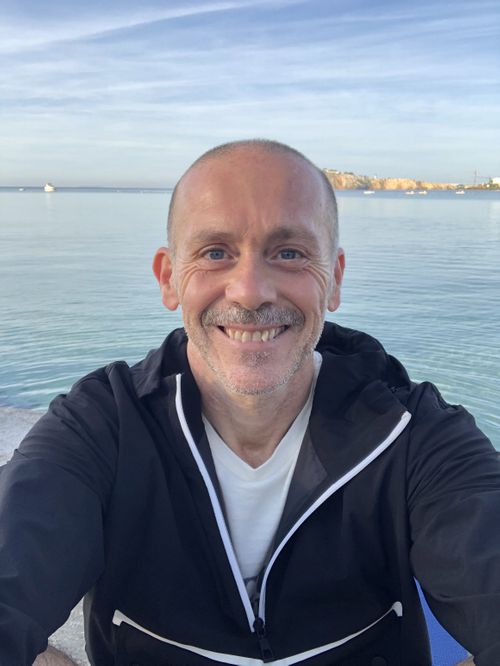 About
Yoga is such a multi faceted technology, that once you engage in e regular practice, you will experience how your body changes as your mind achieves more clarity and clearer intention. Happy to share ...
Iuri has no classes uploaded right now, check back soon.