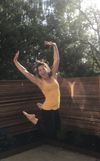 BUA FIT Partner
Kate Selwood
Kate is a PT and Group Ex Instructor in SE London with over 7 years experience in the fitness industry.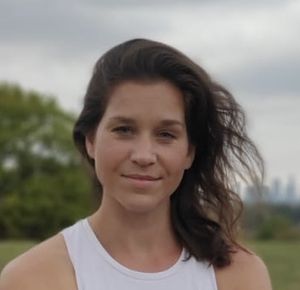 About
Kate loves to help people get active and stay active by making fitness fun and achievable. Learn more about her approach at www.sustainable-fitness.net
Kate has no classes uploaded right now, check back soon.