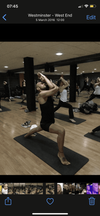 BUA FIT Partner
Lourdes Rodriguez
Lourdes has been a Fitness Instructor and Yoga teacher for a number of years. She believes strongly in helping others get fit and healthy so...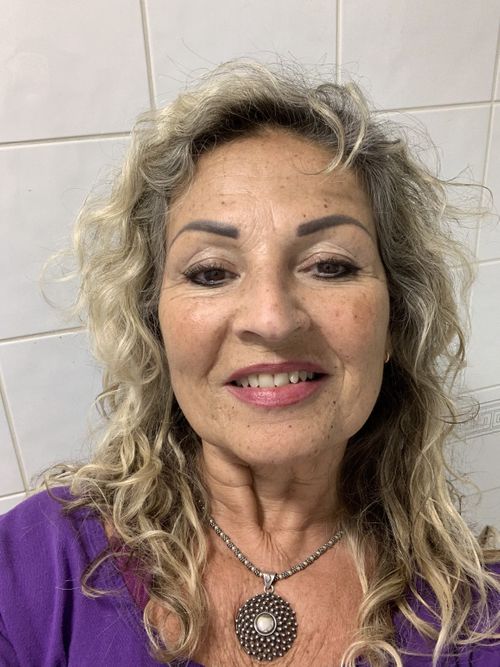 About
Lourdes was born in the Canaries but has lived here most of her life. She has worked in banking, jewellery making and fitness. She was diagnosed with stage IV Cancer in 2016, but through exercise and ...
Lourdes has no classes uploaded right now, check back soon.