BUA FIT Partner
Mithat Ahmed
Hi! My name is Mito and I have been doing sports all my life. I started gymnastics at age 5 and played handball for the Turkish National Tea...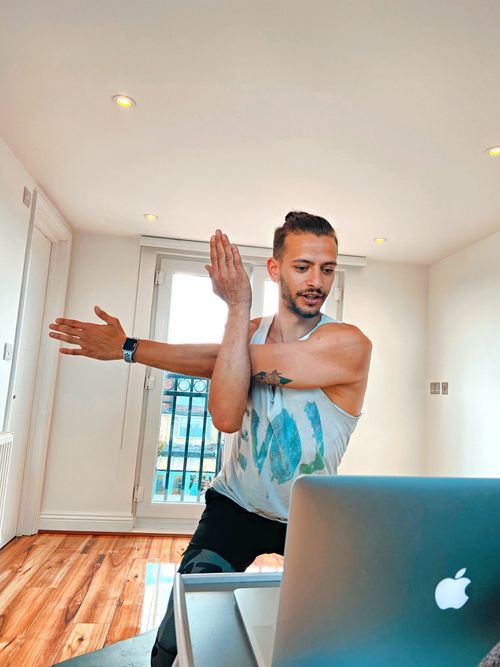 About
My sessions are about power, flexibility, and will lead to a healthy body. My sessions are available for all levels, I will adapt to your needs and will support you on this journey with my positive mo...
Mithat has no classes uploaded right now, check back soon.