BUA FIT Partner
Nadia Hardman
I use fitness holistically, for a healthier mind and body. Through positive intention I build self confidence and an empowering attitude whi...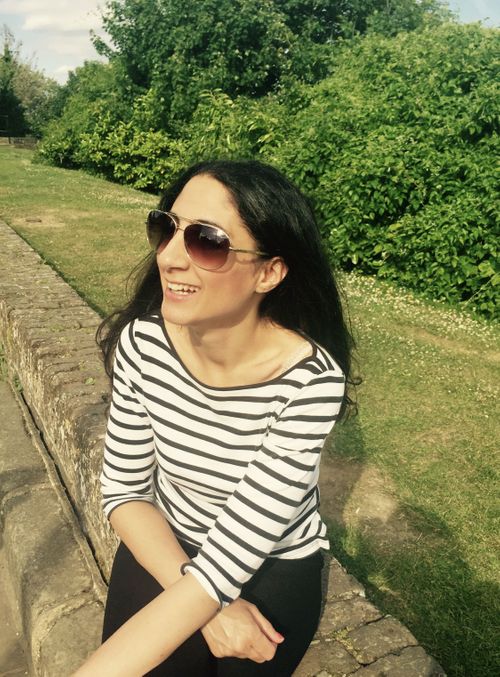 About
Mum to two, and with difficult pregnancies followed by a stressful work place I decided to focus on my health and also do what I love and became a Personal trainer. I am stronger and fitter than I was...
Nadia has no classes uploaded right now, check back soon.